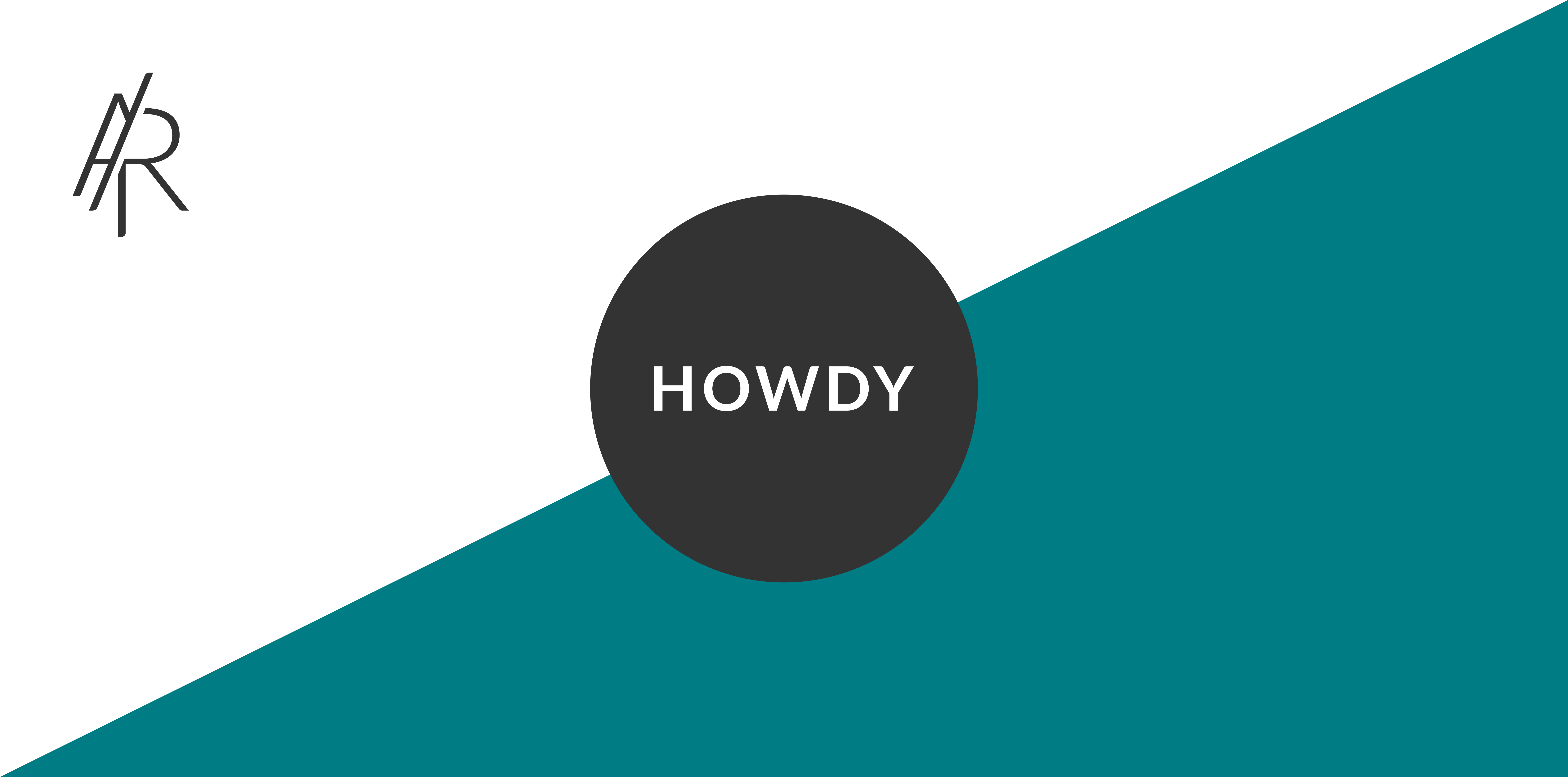 We're offering a free, no-obligation homepage web consult or COVID-19 web consult.
This season of ministry has been wild and pretty difficult. Even if you feel like your church's website is under control and looking fresh, we would love to use our expertise to give you another set of eyes on it, aiming to help you discern what's working and what could be improved. Why are we doing this? We're enjoying making connections and serving churches in these unusual days.
If you'll keep reading, we hope to explain what Art /Rhetor is and why 15 minutes on the phone with us could be helpful.
— What is Art /Rhetor? —
The Church is
Artistic & Rhetorical
We're always painting a picture of Jesus.
We're always making an argument about Him.
My name is JD Raab, and I work with my wife Sara Raab. In 2016, we stood on this vision and tried out an idea for church communication: could churches outsource their design, web, and print needs to save money while getting a really intentional level of work? Sara and I are lifetime church kids with communication backgrounds and church/non-profit experience. We knew about tight budgets and understaffed organizations where people wind up with every little weird task on their plate whether or not they have training for it. Four years later, we're grateful to have worked with 25 churches and 10 non-profits. We've discovered that—yes—communication can really be the right kind of thing for churches to outsource.
We've done this in a few different ways (skip this paragraph if you're getting bored). Some orgs have outsourced their complete web, design, and print needs to us, specifically recurring things like bulletins, social media, and web (Park Church, Willow Creek South Lake). Others use us on an as-needed or one-off basis, like when they need artwork done for an event or sermon series, a new website/website overhaul, re-branding, a booklet, etc. (Fellowship Denver, The Calvary Family of Churches, several NAMB church plants). Lastly, we also offer cheaper, on-demand things like pre-designed publications and downloadable design templates. This is Art /Rhetor, and the intro is over.
Back to COVID-19 and your church's website…
We're not sales people—we've never sent an email like this before (still setting up the 'ol MailChimp here). If we offer insight and it helps move your church body forward during the weirdest church season since the "sloppy wet kiss" debate (if you know, you know), that's a huge success to us. Anything else is nifty, and now you'll have our name if you need it.