The Team
Sara and JD Raab started Art /Rhetor together in 2016 before adding Bruce (and Howie) in 2018.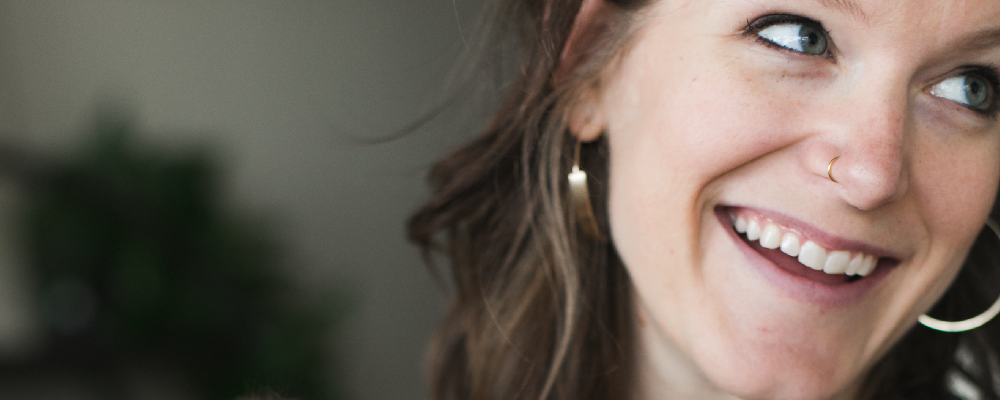 Sara Raab
Director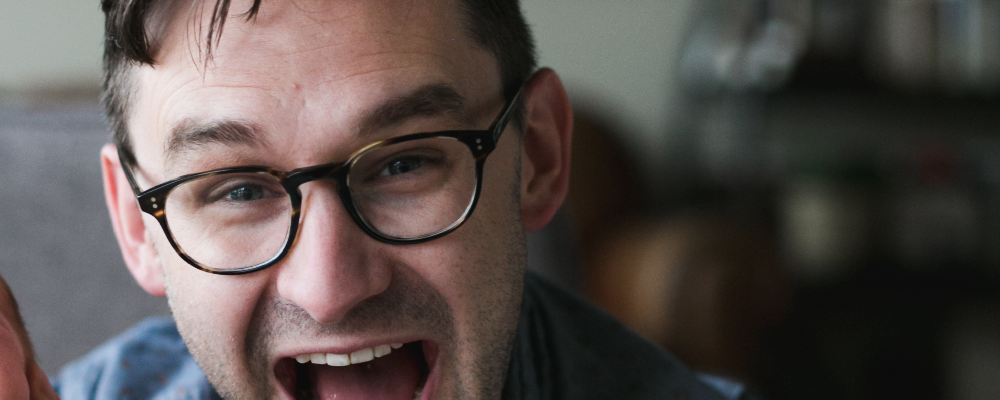 JD Raab
Designer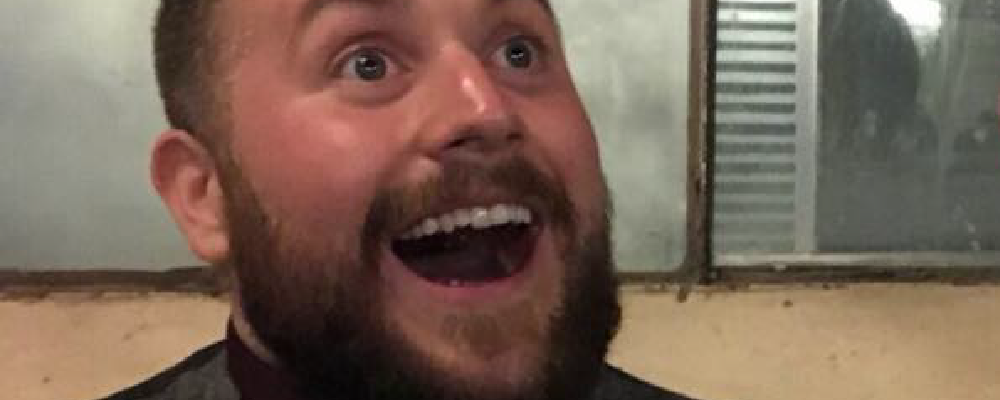 Bruce Butler
Designer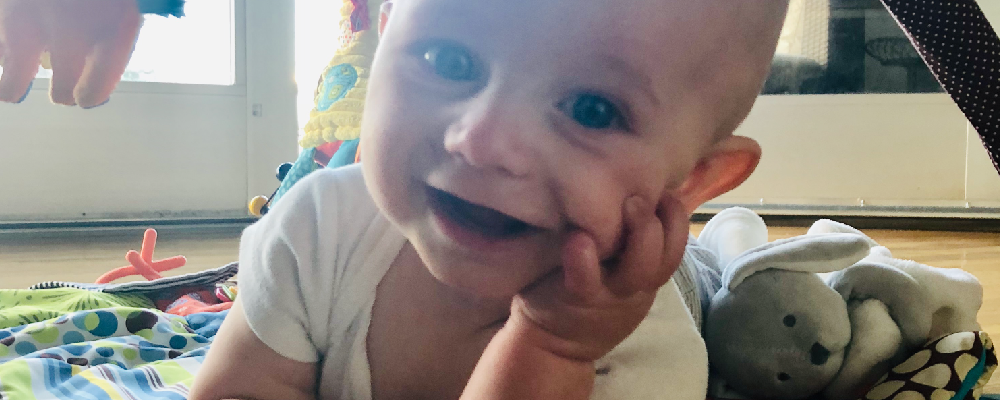 Howie Raab
Junior Designer
In 2016, we tried out an idea for church communication: could people outsource this stuff, save money, get great work, and even create more staff time? In the following two years, we saw that yes, church communication can work great as a managed service, and for basically any size of church. Why is that?
I (JD) had worked for a few churches since college, balancing part-time, full-time, and contract gigs at churches of various sizes. At one church, the whole staff shared 300 square feet of rented office space. At another, the church building was such that there was a literal quarter-mile of hallway from my youth-group office to the senior pastor's. Finding different, experiential love for each expression of the Church, I watched these various contexts cultivate enthusiastic professionalism in me alongside sober realism. The enduring questions seem to be "What's important?" and "Why?"
For example, it's an interesting balance for a community rooted in the ancient oracles of God to also need to know what resolution to use on the projector so it stops looking squished when we put the ancient oracles of God up on the screen. How funny. Additionally, the God who made comets and giraffes and baby smiles shouldn't be worshiped or represented to the world with half-hearted, emotionless design, but He's also not dependent on any human work to proclaim His worthiness. So what should our heart be around this stuff? I mean we don't know, but it's our discipline. Isn't it a funny discipline? It's a funny thing; it's our thing.
The mission of Art /Rhetor is to empower the local church with effective, efficient communication platforms of artistic and rhetorical excellence, allowing church staffs—better equipped—to focus more fully on the Gospel being preached.
We're a team of Biblically-entrenched, artistically-minded, rhetorically-trained church kids who love to think and work through this stuff. Whether you need an opinion on a logo (we consult for free), some design templates for an upcoming event (check it ouuuut), or you're ready to outsource some of your weekly stuff and have a questionably enthusiastic communication team on-hand going forward, we hope you'll try working with us.
—JD