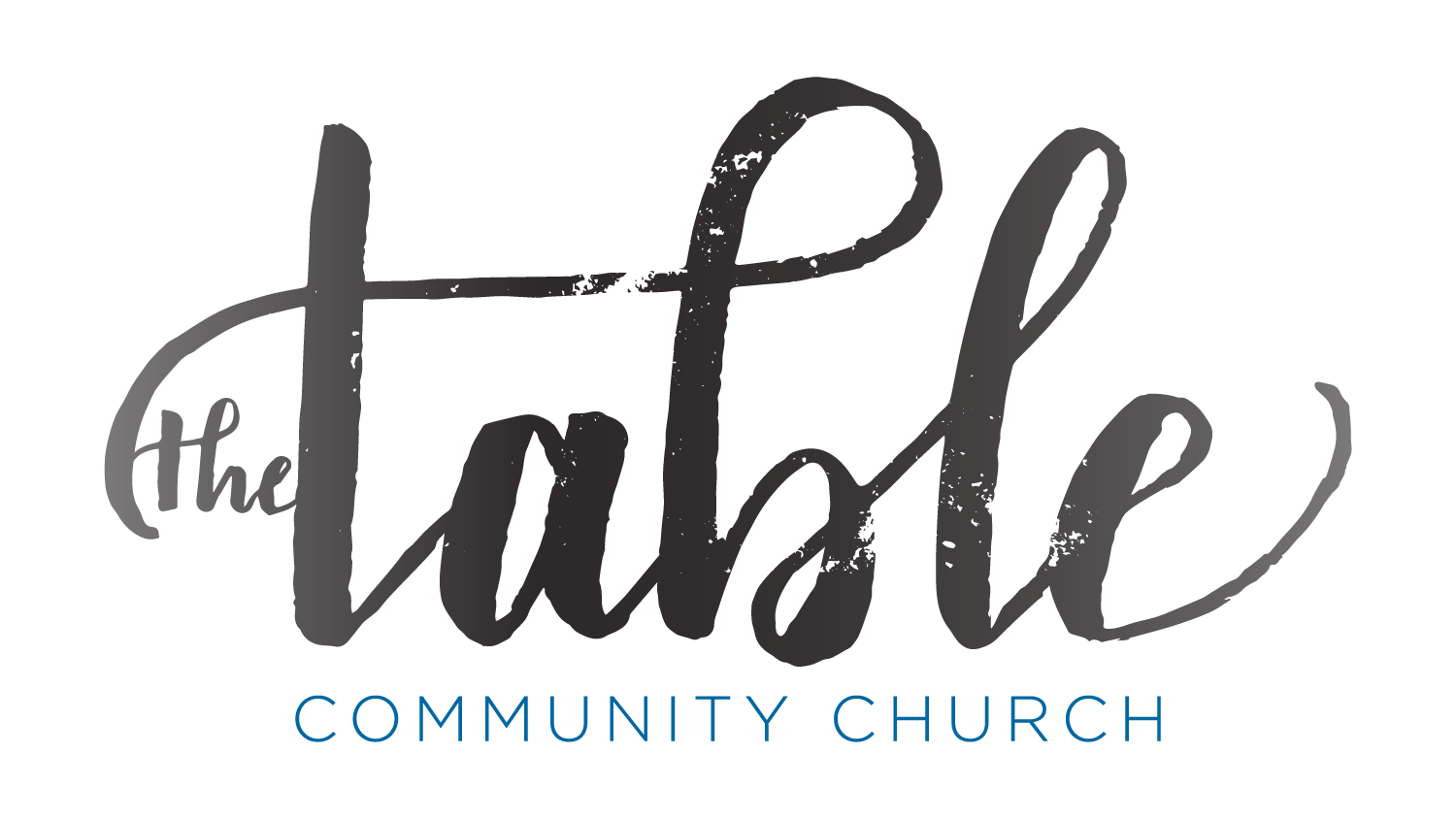 Branding • August 2016
Formerly All Saints Church, the Table Community Church worked with us on branding for their new identity. The table is a place where stories are told—where people share their lives with one another. Following after Jesus' example of setting a table, whether with tax collectors or for His closest friends on the night He was betrayed, the Table Community Church seeks to be based around devoted relationships, learning and teaching Jesus' ways, and living lifestyles of service. Even before becoming the Table, table-centered events had been a common pracitce for them.
The idea of a script logo that played between soft and strong, messy and clean, and elegant and distressed was made possbile through a partnership with Becky Waggoner, an incredible Houston-based calligrapher who also happens to be our real-life sister. Art /Rhetor directed the project, adding the distressing, the fade, and the "Community Church" subtitle. The brand artwork shows an image of an actual Table event of theirs. We loved how the image illustrates their diversity, with young and old, black and white, gathered together to enjoy one another and revel in the goodness of God.