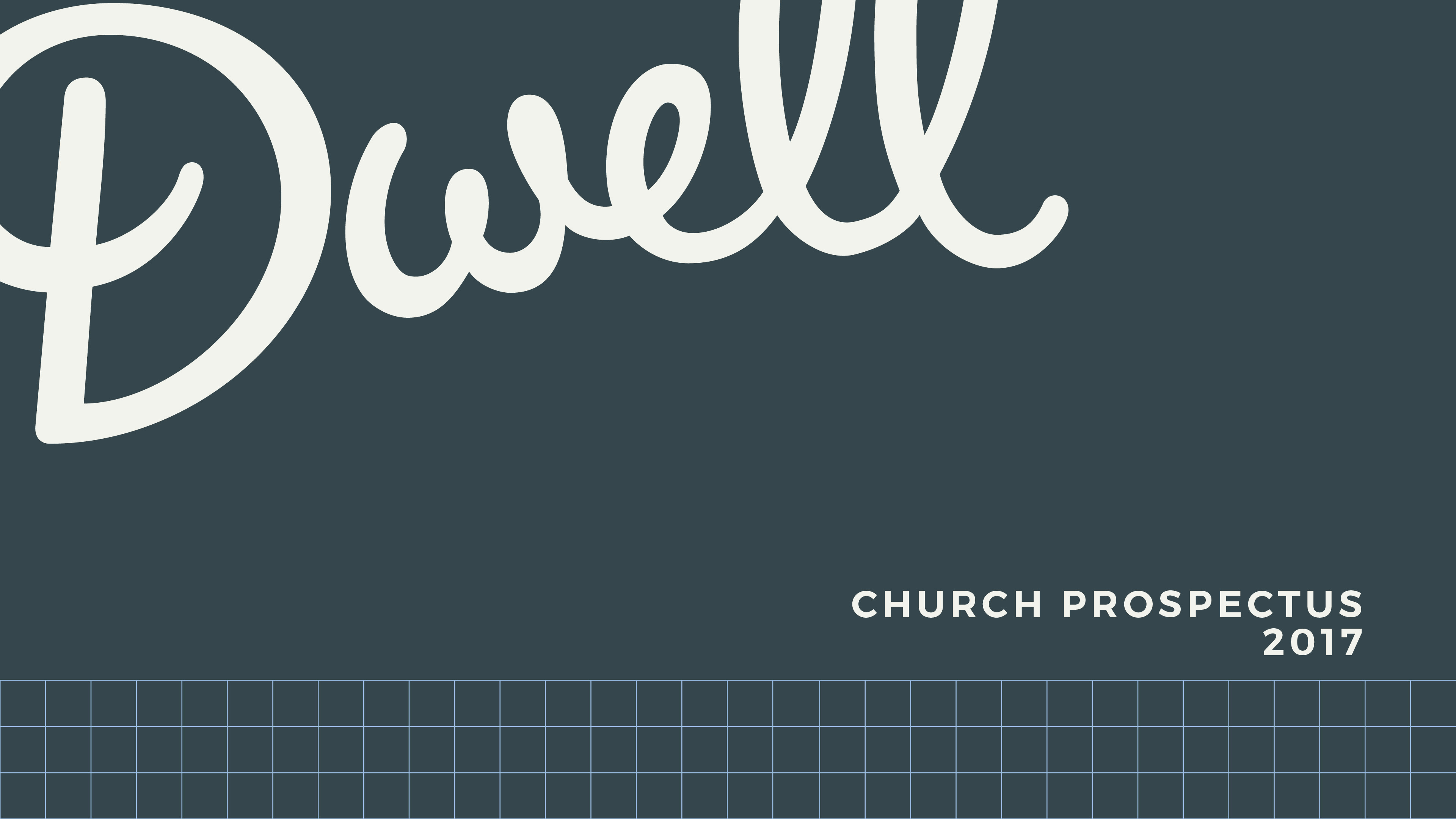 Publication • Dwell Church • May 2017
Dwell is a Denver church plant in its early stages, seeking to make a home in the West Colfax neighborhood. This prospectus is a tool they'll use to help meet their networking and funding goals, while introducing themselves to the Denver community.
Josh, the planting pastor, came to Sara and I with this during the early stages of their brand development with Badson Studio, who did some really lovely work for them. We think it's nuts. Upon completion, they handed us the new design guidelines to us with a content outline for the prospectus and a handful of Josh's own photos of Denver. We put this 16-page booklet together, and we're showing it to you because we work hard to be great stewards of people's brands and we think this project reflects that.
We're thrilled about Dwell Church and their work on West Colfax. Click the image below to see the whole booklet.