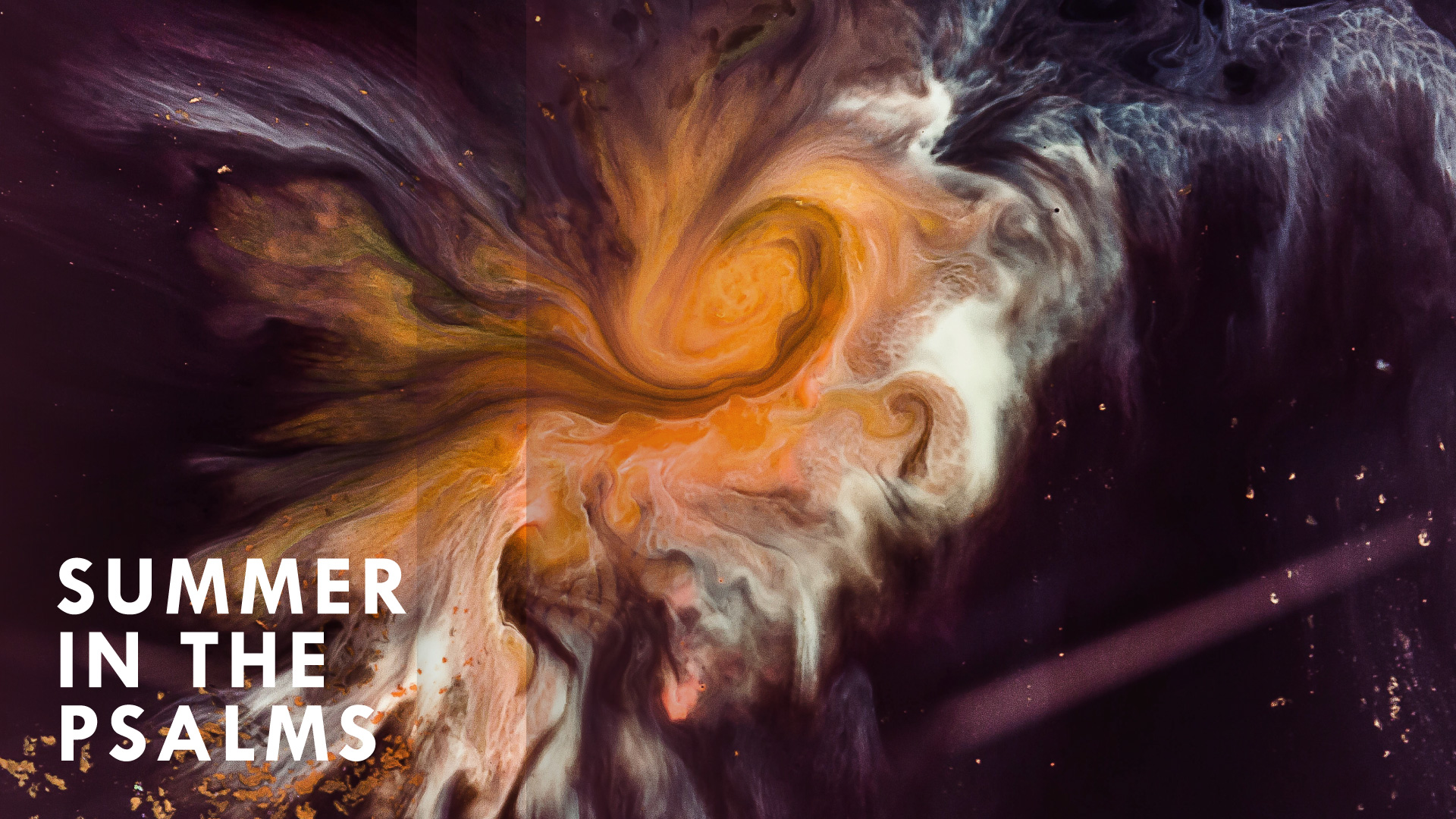 Sermon Series Artwork • The Heights Church • June 2017
The Psalms are emotionally deep and wide. They feel like "despair" as often as they feel like "victory." They teach us to bring the full range of human emotions before God in our worship, regardless if we feel more Psalm 22 than Psalm 118.
To illustrate that for the first year of Summer in the Psalms, an annual series at The Heights that will work psalm-by-psalm, week-by-week through the whole book over many years, we liked the idea of a messy expression, something inky, unique and nonlinear. The incredible Joel Filipe of Madrid has shared some really excellent work of his via Unsplash (thank you!), and his abstract series is mind-blowing. Although we added/edited much to fit the application, these images paved the way.
In another attempt to illustrate the diversity of the Psalms and what they teach us about our relationship to God, we made a different version of the artwork for each of the three weeks. You can see all of them below.
Click here to listen to sermons from Summer in the Psalms.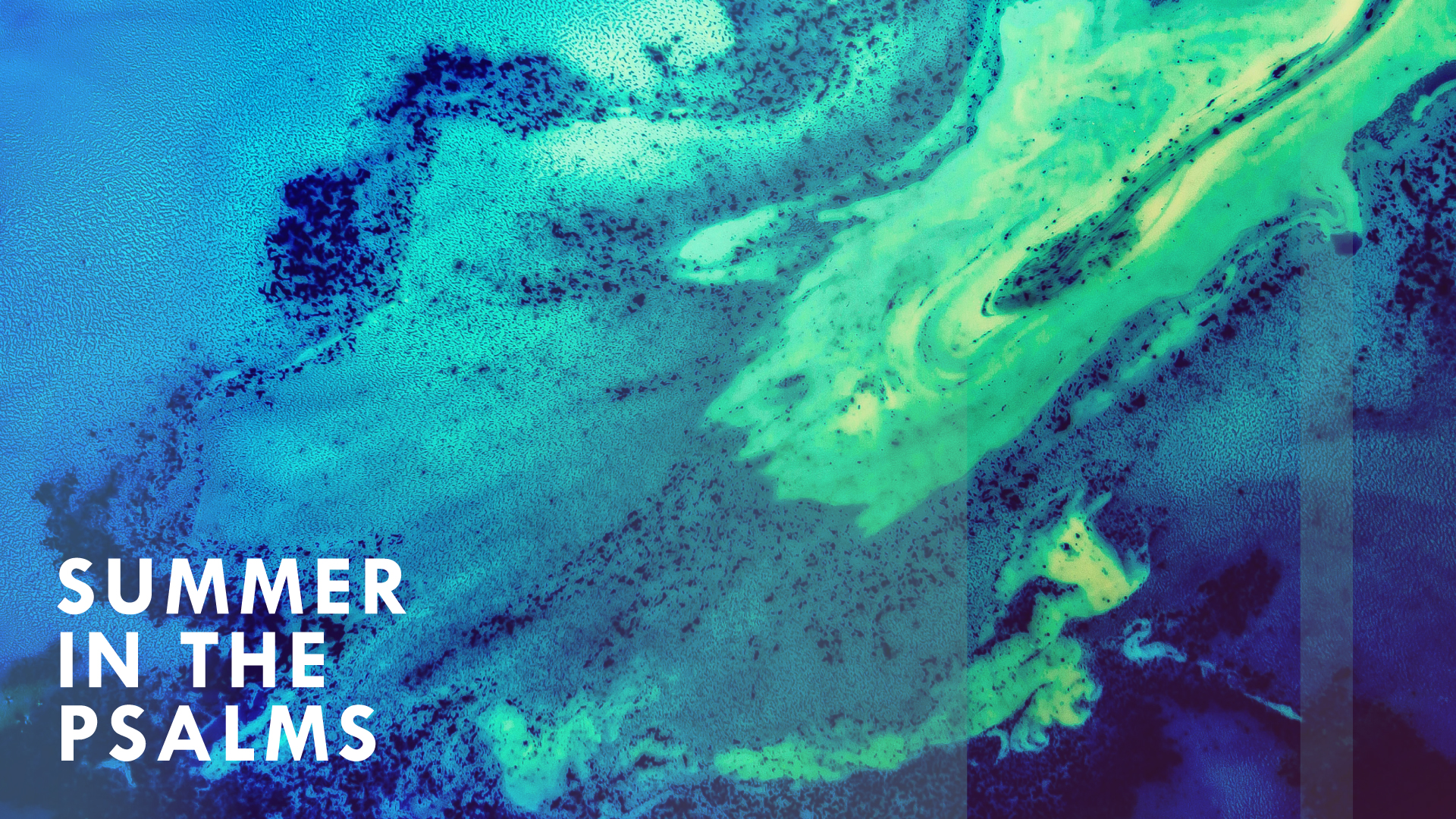 Psalms 1–3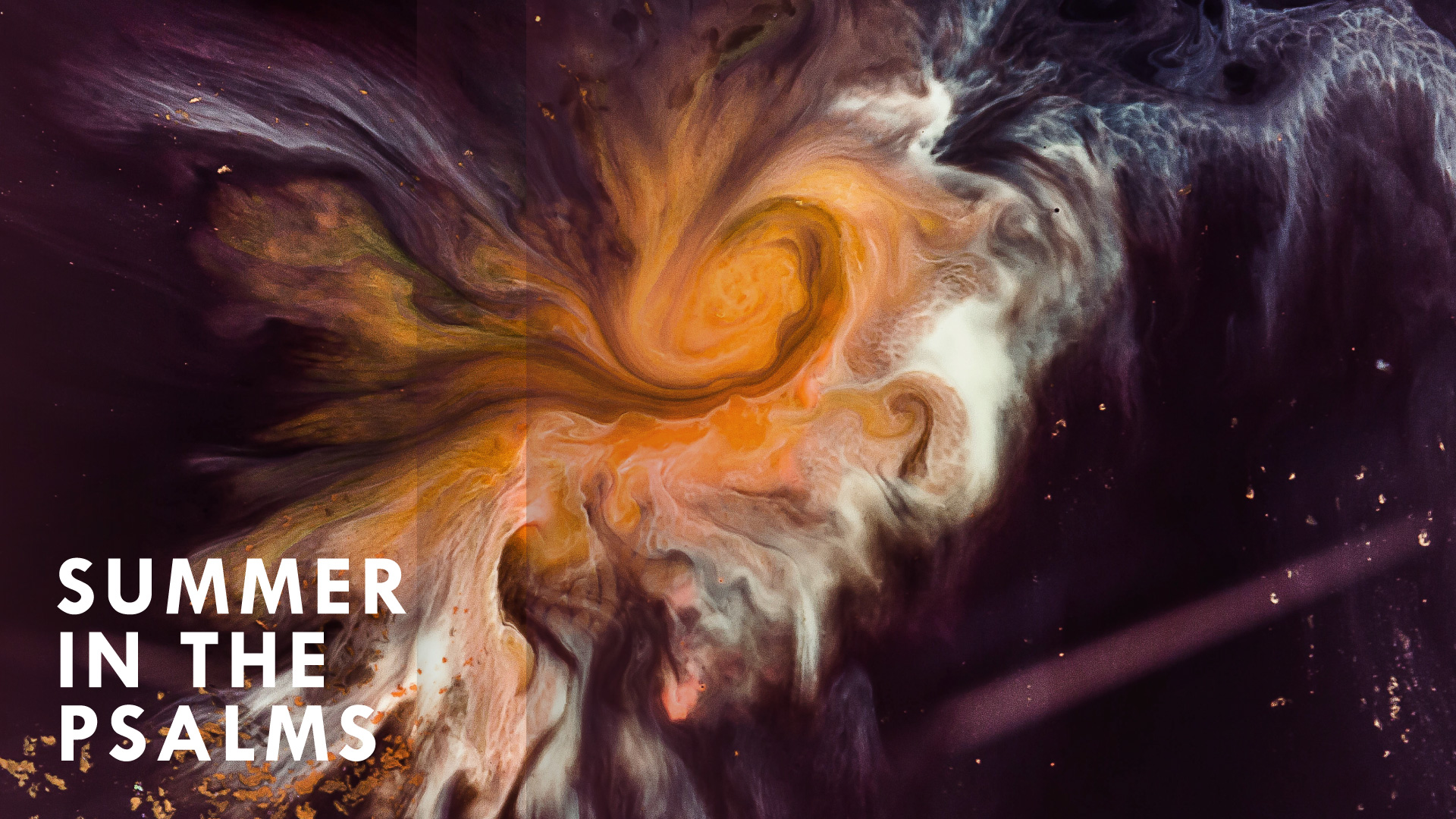 Psalms 4–6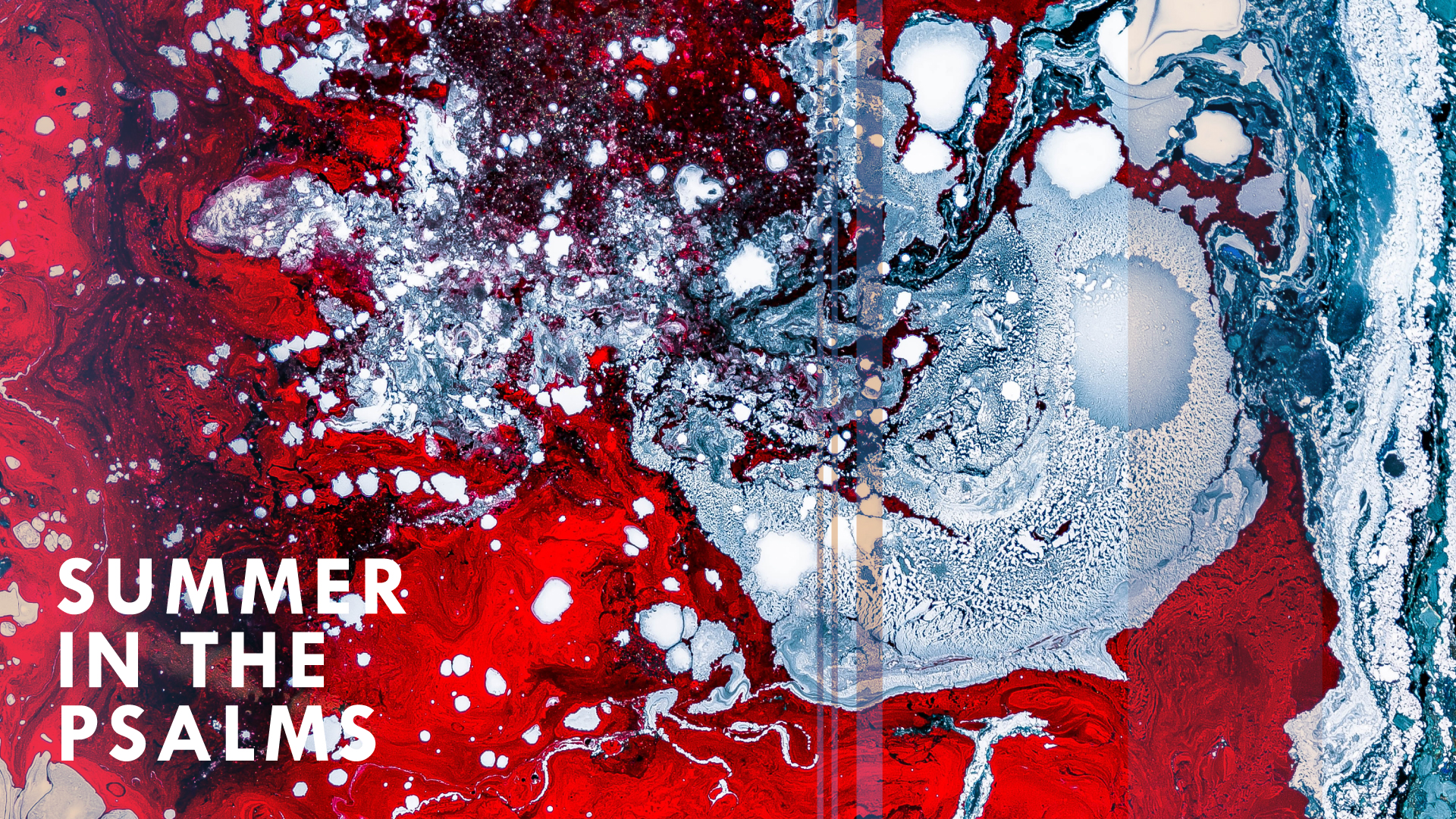 Psalms 7–9