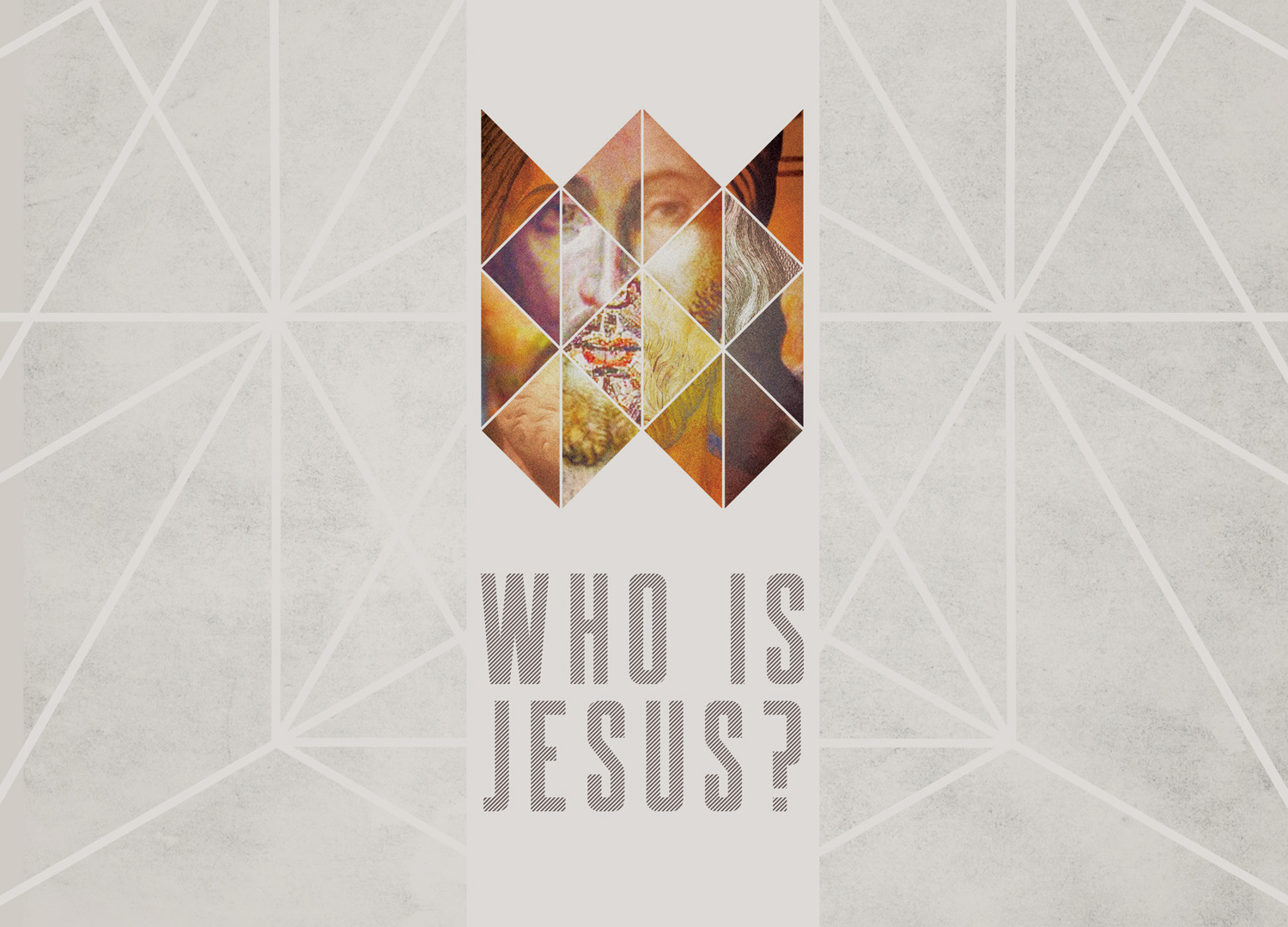 Sermon Series Artwork • The Heights Church • February 2018
This artwork for The Heights was done by Bruce Butler.
The idea of the Who is Jesus? series is to take a look at the myriad messages we've heard about the person of Jesus and distill them with the Word of God, seperating myths and cultural additions from the truth. Bruce illustrated this by taking several pictures of Jesus that depict Him in different styles (and with skin colors, for that matter) and creating a "composite" image that completes a fractured face, referencing the shape of a crown.
This is what we nerd out about as designers and church communicators—marrying the artistic to the rhetorical. We're grateful for Bruce as a partner and for this excellent example of our goal in designing for the Church.