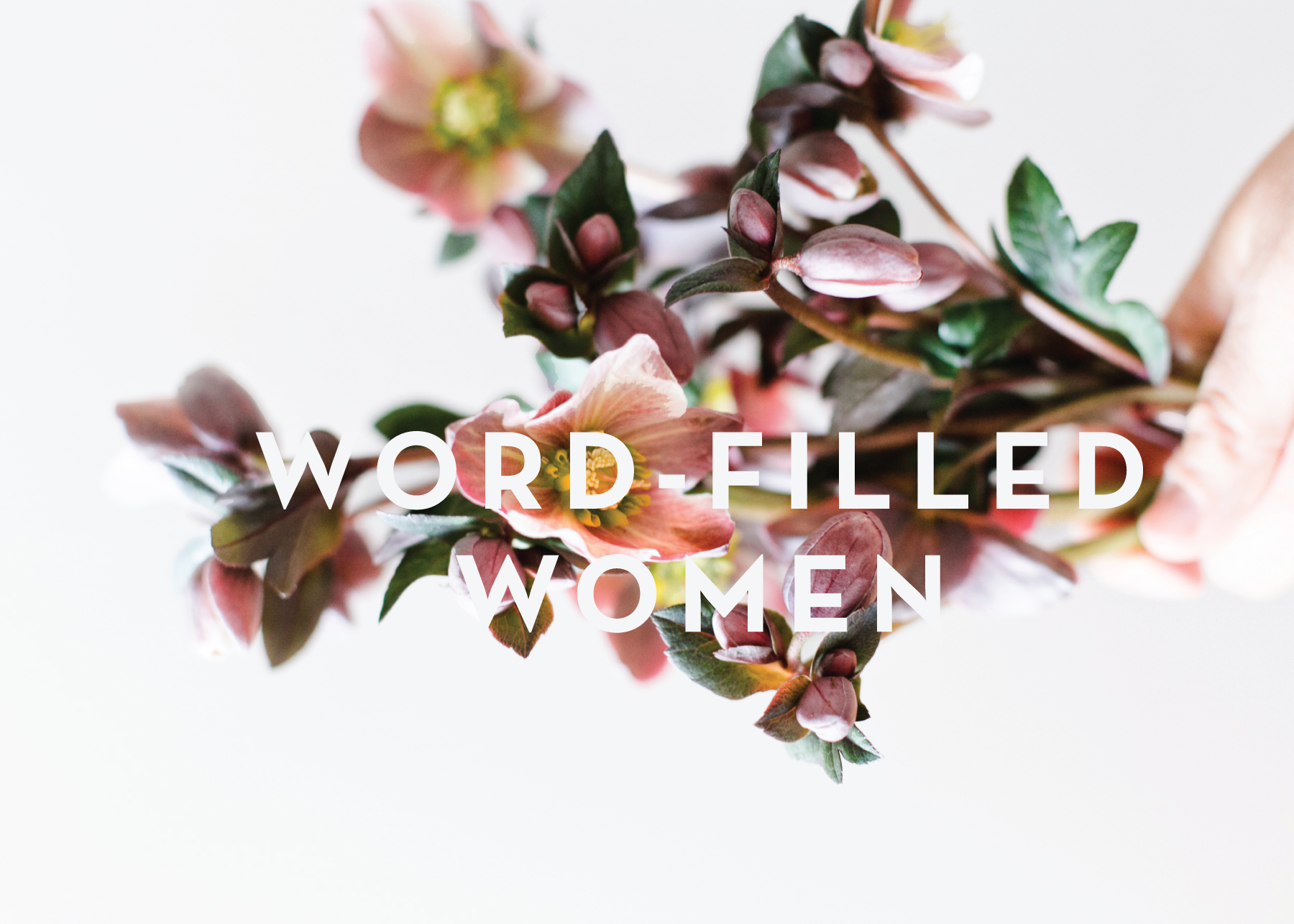 Event Artwork • Park Church Church • January 2018
Word-Filled Women is a ministry workshop in partnership with The Gospel Coalition.
The flowers are the incredible work of Keep Floral, and the incredible photography of those flowers is by Melanie Fenwick. One thing we never grow tired of is working with other artists. To tell Melanie and Keep Floral the ideas that were in our heads and then see these photos was just way too cool.
The idea was to communicate the strength of one rooted in the Gospel for bearing fruit in ministry. The flowers have a unique firmness and radiant health to them, and there's also a subtle context of being held in their grower's hand. Lastly, in doing artwork for a women's event, there's a risk of portraying a generalized femininity that speaks a stereotypical word. We're proud of this artwork because it's literally pink flowers, yet so far from something "girly."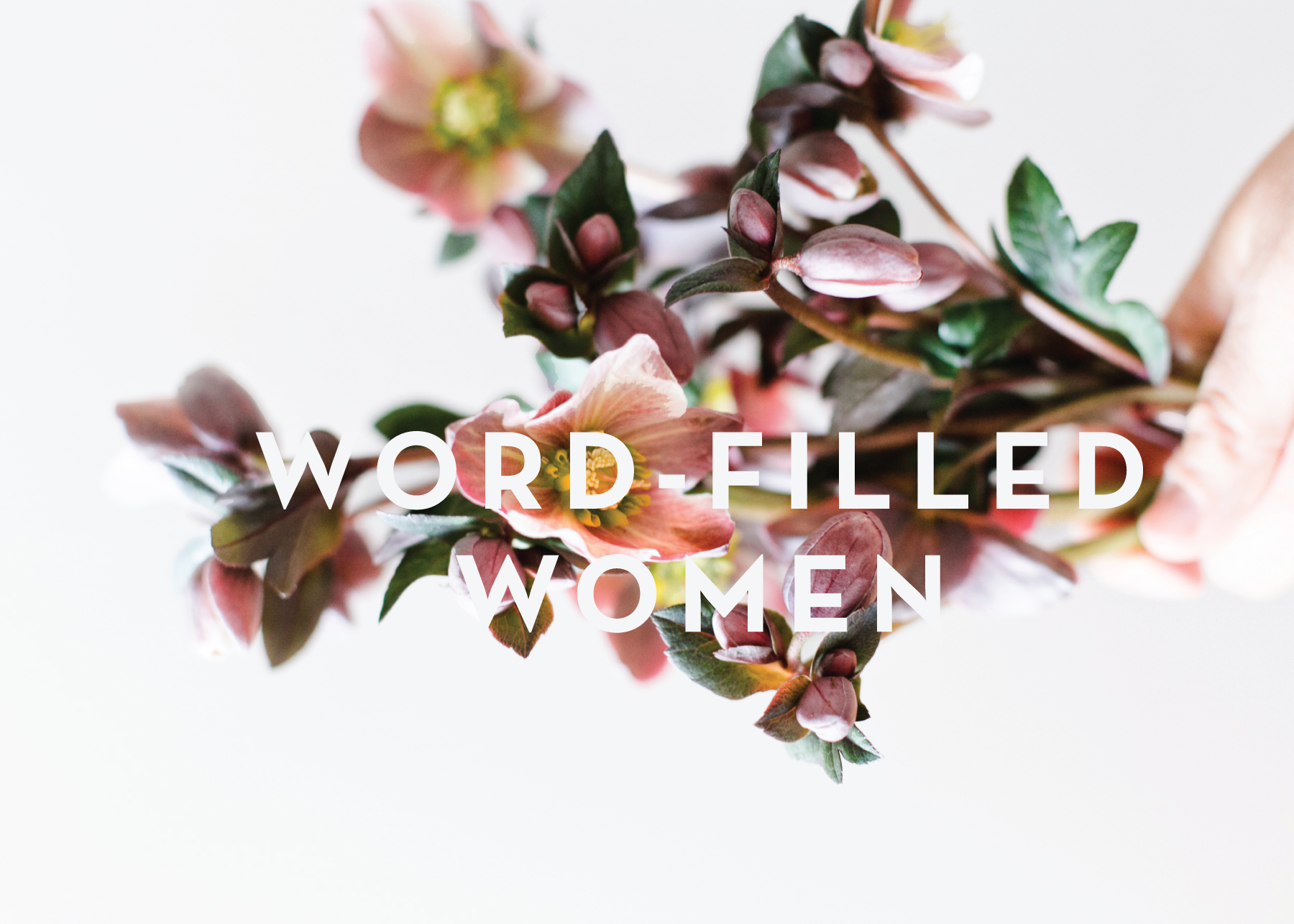 A few other photos from the Keep Floral/Melanie Fenwick shoot: